MADIKWE GAME RESERVE DAYS 1 - 3
Bordering Botswana in South Africa's North West Province, the lesser-known Madikwe Game Reserve is the fifth largest reserve in South Africa. It is home to a wild dog reserve, abundant wildlife including the world-renowned Big Five and over 300 bird species such as vulture, ostrich and the large kori bustard. The landscape is characterised by vast grasslands, woodlands, and the rugged Tshwene Tshwene hills sheltering a host of wildlife. Visitors can look forward to sunset drinks overlooking the Madikwe Dam, ample game viewing opportunities and a variety of accommodation options ranging from community lodges to luxury safari lodges in a malaria-free zone.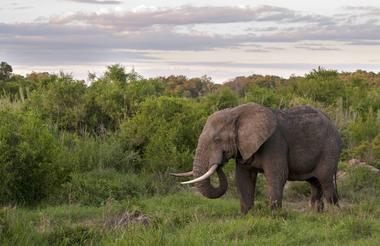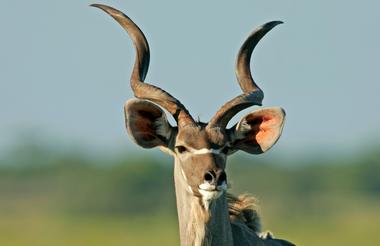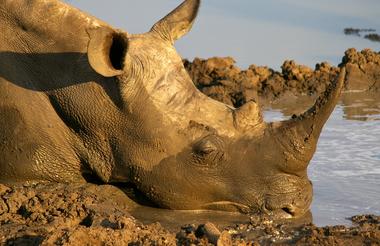 CAPE TOWN DAYS 3 - 7
Resting at the confluence of the Indian and Atlantic oceans, sandwiched between the slopes of the iconic Table Mountain and the glistening sapphire waters of Table Bay, the exceptionally scenic city of Cape Town is in a class of its own. Some cities boast rich culture, vibrant nightlife, a cosmopolitan atmosphere and extraordinary architecture, while others boast breathtaking landscapes and extraordinary natural wonders. Cape Town is lucky enough to be blessed with all of these attractions and so much more. With its bustling harbour, world-class beaches, top-notch vineyards, and its mountainous surroundings brimming with diverse flora and fauna, Cape Town consistently captivates the hearts of all who visit.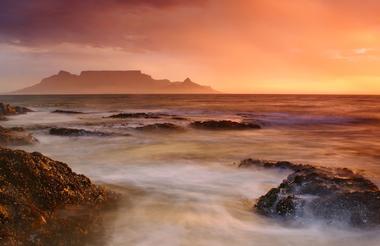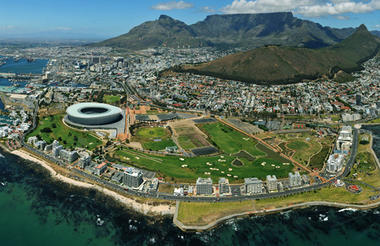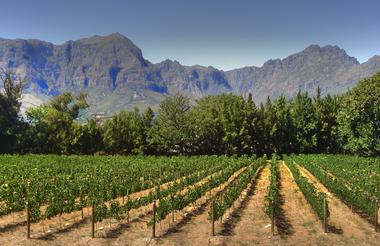 LIVINGSTONE (VICTORIA FALLS) DAYS 7 - 9
Located near the Zambezi River in southwestern Zambia, the bustling town of Livingstone is famous as the home of the magnificent Victoria Falls. One of the original natural wonders of the world, the World Heritage Site is known locally as 'The Smoke that Thunders'. This spectacle is accessible from both Zambia and Zimbabwe and is an ideal place to combine game viewing and water sports. There is much to do including excellent fishing, a thrilling bungee jump and arguably the best commercial whitewater rafting in the world. Visitors can hike around the falls, try zip lining or enjoy the incredible bridge swing. Those seeking more leisurely activities can take sunset cruises along the river, with champagne and snacks included, meander through the vibrant local Livingstone Market, or discover the region's history and archaeology at the Livingstone Museum.